In living At The Wellings?
A New Concept in 55+ Community Living
You're too young to live in a retirement home, so why consider it? Discover Carefreedom Living® in a community lifestyle, with larger apartments, fully-equipped kitchens, a full range of amenities to choose from. The Wellings concept promotes complete independence, lots of amenity choices, and modern conveniences you will appreciate.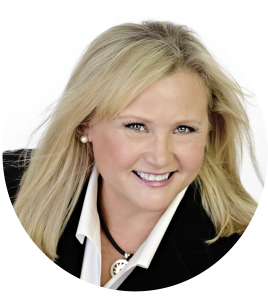 Natalie Tommy
Chief Marketing Officer
FREDDI RODIER
Community Builder
2962 Carp Road,
Carp, ON, Canada
K0A 1L0