Vibrant new communities for active adults 55+
Welcome to The World of Wellings, in Ontario
Does this sound like you? You love your home, have a few aches and pains from a well-lived life, and don't need full-time care. You are independent, and you want to stay that way. The pull of travel, good times with friends, memories of beloved hobbies you used to have time for, and the desire to leave your house chores behind seem to be on your mind a lot! You aren't ready for a retirement home, but you are thinking about simplifying your life and creating more time for the good stuff.
Discover the World of Wellings
Wellings offers vibrant, carefree, independent living options for adults over 55 who value their independence but also seek a maintenance-free lifestyle where there is a focus on being well and living well. Living in a community like Wellings fosters a sense of belonging and camaraderie. Residents can strike up conversations with fellow neighbours and form friendships and support networks, which can be particularly beneficial to living well and having a full and vibrant lifestyle. At Wellings Communities, many residents are active and driving, while some are less active but still engaging and participating in the many member-led social clubs.
Ultimately, the decision to live in the Wellings Communities depends on individual preferences, needs, and priorities. It's essential for individuals and their families to visit the community, explore its offerings, and consider how it aligns with their lifestyle and goals for their senior years.
Why choose Ontario to live in retirement?
If you are thinking of choosing Wellings, a 55 plus lifestyle community without care options, for your upcoming move and retirement lifestyle, we suggest considering your individual interests and needs, explore the resources available in the surrounding community, and make a point of visiting any of the Wellings that top your list. 
We look forward to arranging a personal visit for you, and taking your call to answer any questions you may have. 
Wellings is committed to fostering an environment that encourages personal growth, good fitness habits and plenty of opportunities to make healthy eating choices alongside your most cherished comfort foods.
Expect more from Wellings Communities 
No property taxes.
No maintenance fees.

 

No activity fees.
24-hour concierge services

 

On-site property manager
Monthly food & beverage credit
On-site food preparation
In-suite laundry
Full kitchen and appliances
On-site mail and package delivery
Underground parking, above ground or garages

 

Outdoor dining and gathering places
Fitness club membership with programs**.
Hair Salon**
Licensed dining and lounge
Member and Wellings led social activities

 

Walk-up, and multi-level residential options available
**Amenities vary by location and model. No all amenities available at all locations. Visit individual community websites for details.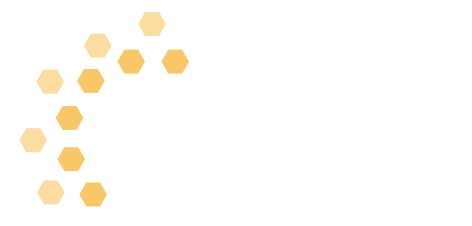 Wellings offers three models to choose from: Wellings Standard, Wellings Mid-rise and Wellings Plus, non of which include a formalized care component. 
The Wellings Standard epitomizes single-storey villas that offer true independent living, without care or food options. A central clubhouse serves as a gathering spot for the community to come together. This option prioritizes a maintenance-free lifestyle that combines comfort and convenience.
Wellings of
Waterford
Now open and
currently waitlisted.

111 BRUCE ST
WATERFORD, ON N0E 1Y0
Wellings of
Winchester
Now open and leasing
Phase 3.

MAIN ST W & COUNTY RD 3
WINCHESTER, ON K0C 2K0
Wellings of
Brockville
Now leasing, currently
under construction.

3064 PARKEDALE AVE
BROCKVILLE, ON K6V 3G6
Wellings of
Lloydminster
Now leasing, currently
under construction.

3211 72 AVE
LLOYDMINSTER, AB T9V 2Z4
Wellings of
Red Deer
Now leasing, currently
under construction.

455 TIMBERLANDS DRIVE
RED DEER, AB T0M 0J0
Wellings of
Stettler
Coming soon, currently
under construction.

7201 48 AVENUE
STETTLER, AB T0C 2L1
Wellings of
Brooks
Coming soon, currently
under construction.

53 QUEENS WAY EAST
BROOKS, AB T1R 0V5
The Wellings Mid-rise model consists of those communities where members typically reside in a 4 storey building thoughtfully designed with atrium, dining spaces, fitness gyms, guest suites, pubs, maintenance, evening meal options and a full-time concierge service. These elements come together to create a vibrant and inclusive living environment for all its' independent members.
Wellings of
Picton
Now open, and
currently leasing.

15 WELLINGS DR
PICTON ON K0K 2T0
Wellings of
Corunna
Now open, and
currently leasing.

180 BUNKER AVE
CORUNNA ON N0N 1G0
The Wellings Plus model is situated in larger urban and sub-urban areas. These exceptional communities offer an array of amenities including varied dining options, pubs and bistro, underground secured parking, fitness centres, on-site hair salon and a 24-hour-concierge service.
Wellings of
Whitby
Now leasing, currently
under construction.

372 TAUNTON RD E UNIT 4B
WHITBY ON L1R 0H4
Wellings of
Stittsville
Now open, and leasing
Phase 2.

2500 WELLINGS PRIVATE
STITTSVILLE, ON K2S 2R5
Wellings of
Calgary
Now leasing, currently
under construction.

1021-25 NA'A DRIVE
CALGARY, AB T3B 5V6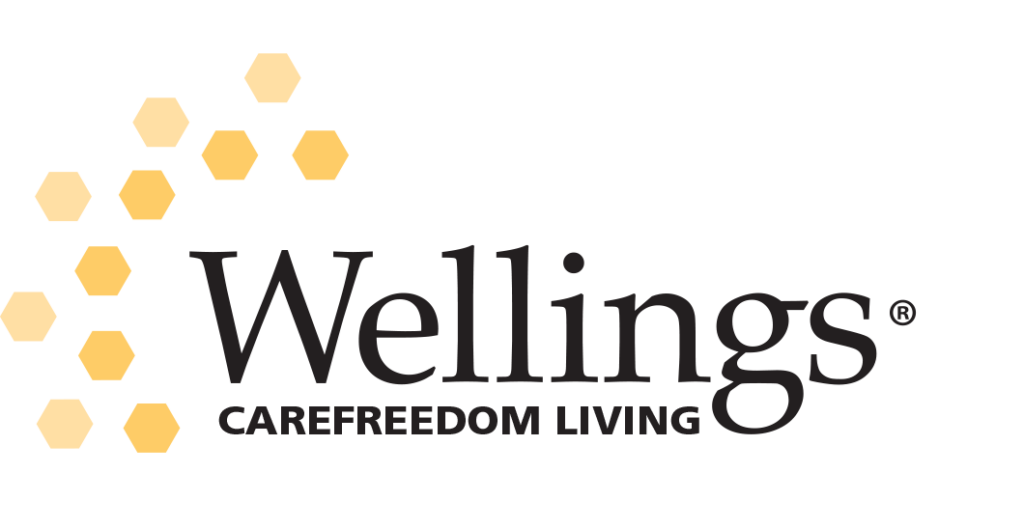 Find a Wellings Location Near You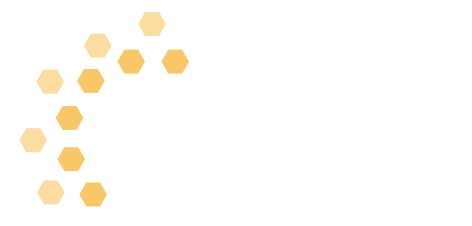 Discover More About Carefreedom Living®
I'm Chef Robert Mills, Director of Hospitality at Wellings, and it's my absolute pleasure to connect with you.
The food we prepare must be the kind we'd come home for. It's not just about great taste; it's about bringing people together over food, fun, and family. I love creating meals inspired by our member's requests, childhood favourites, and even a few unexpected surprises. But the joy of cooking doesn't stop at our community kitchens – I want to inspire you, too. At Wellings, your kitchen is your culinary playground where you can cook and bake whenever inspiration strikes.
We work to provide variety, quality, and the magic of fresh produce from local farmers. Every dish we serve, from the simple grilled cheese to the extravagant stuffed lamb leg—my personal favourite, is crafted with love and pride. We understand that food is more than just a meal; it's an opportunity for our members to come together in celebration.
I look forward to making a difference in your culinary experiences here at Wellings, and I can't wait to welcome you to our table.
Wellings Happiness Expert
I'm Kathie Donovan, the "Happiness Expert", for Wellings. For a large part of my life, you could say I was an 'Unhappiness Expert'. I've been an avid student of human behaviour most of my life, in an attempt to figure out how to bust out of my own misery. The key for me was learning about the power of my thoughts and the fact that they're the only thing I have control over. I've been on a mission to help others unlock the same power in their own lives ever since.
Over forty years later, I am a proud advocate for ageless living, a voracious study of the world's preeminent experts, and do my part to encourage fresh conversations around aging, supporting the understanding that each of us has something valuable to offer the world at every chapter and every age. 
At Wellings we discuss the profound impact of community and the comforting sense of belonging that comes when we discover others who share our interests and values.
President & COO Nautical Lands Group
Dive into a captivating conversation with Kevin Pidgeon, the President and COO of Nautical Lands Group, as he unveils the philosophy behind the Wellings communities.
At its core, Wellings' success stems from extensive focus groups with seniors living with us and seniors living throughout Ontario and Alberta, ensuring that every decision is in tune with the community's needs. Kevin emphasizes that while buildings form the physical infrastructure, the real essence of a community is its people. The Wellings model celebrates independence, allowing members to lead a lifestyle defined by choice rather than routine. From the initial retirement homes to the various Wellings iterations, each development showcases a commitment to evolution based on continuous feedback, redefining housing for the 55+ community in Canada.
SEE WHAT OUR MEMBERS ARE SAYING
Contact Your Community Builder To Find out More.