Welcome To The Wellings Blog
We are so thrilled you are part of our community.
In The Wellings blog, you will discover exciting ideas to make the most out of your time with us. From what to do, to places to be, to new ideas that can change the way you live your most amazing life.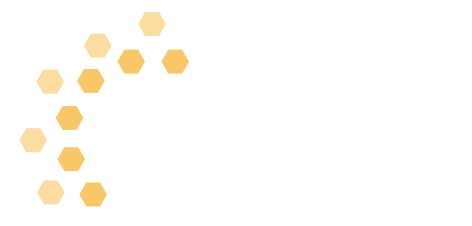 Live Your Best Life And Enjoy Your Journey